Main content starts here, tab to start navigating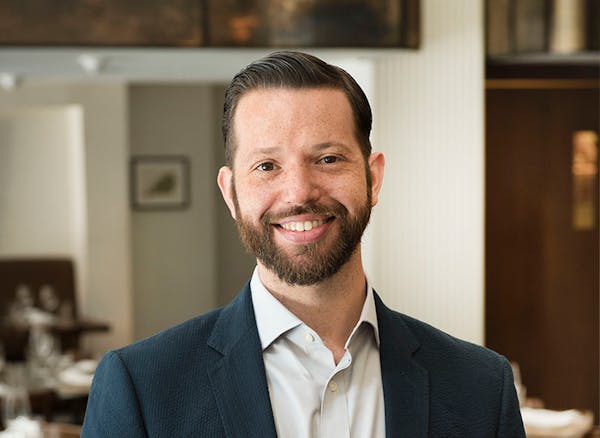 Erik Lombardo
General Manager
Erik Lombardo is the General Manager of Caffe Marchio, Vini e Fritti, and Marta. Erik joined the Marta team in 2014 as the opening Assistant General Manager.
Shortly after graduating from Cornell University with a Bachelor's in Psychology, Erik took a job as a server at Blue Ribbon while studying for his MCATS. While at Blue Ribbon, Erik immediately fell in love with the restaurant industry. He later moved Philadelphia and started working at the acclaimed French restaurant Le Bec-Fin as a Bartender, assumed the role of Captain and eventually Bar Manager. It was at this time, Erik realized he no longer wanted to be a doctor and instead turn his passion for restaurants into a profession.
In 2012, moved back to New York City and began working at Maialino as a Bar Manager, overseeing Maialino's cocktail and beer programs and the restaurant's team of bartenders. In 2014, he joined the opening team of Maialino's sister restaurant, Marta, as the Assistant General Manager. He was ultimately promoted to General Manager.